Nutrition is the intake of food considered in relation to our body's daily dietary needs. The relationship between our diets and our health is very strong. Every day most people learn about nutrition from the tv, newspapers, radio, internet and books and deciphering what is true and what is false can be frustrating and very challenging to the best of us.
Most people do not understand the amount of salt and sugar that is put into our everyday foods. The contaminants sprayed onto our foods. The regulations of the food industry. What has to be and does not have to be on the labels.
It is important to understand that nutrition needs are individual, there is not a
"One size fits all" 
What you put in to your body determines what you will get out.
A good balance of proteins, fats and carbohydrates contributes to the total energy pool of the body.
A diet that is lacking in the right vitamins and minerals by means of foods you consume can lead to serious health problems.
This is not to say that good nutrition alone makes you immune to all illnesses as that is unrealistic, food can help in making you stronger and can heal in certain cases. (Not All)
Good Food also can keep you healthy and speed up recovery from some illnesses.
A balanced diet is a prevention against some more serious illnesses out there, these days we have so many viruses around us and if you have an unhealthy diet and lifestyle you are leaving yourself vulnerable. 
Let's not forget that nutrition, exercise, sleep, hydration and mental health are a package for an all round healthier person.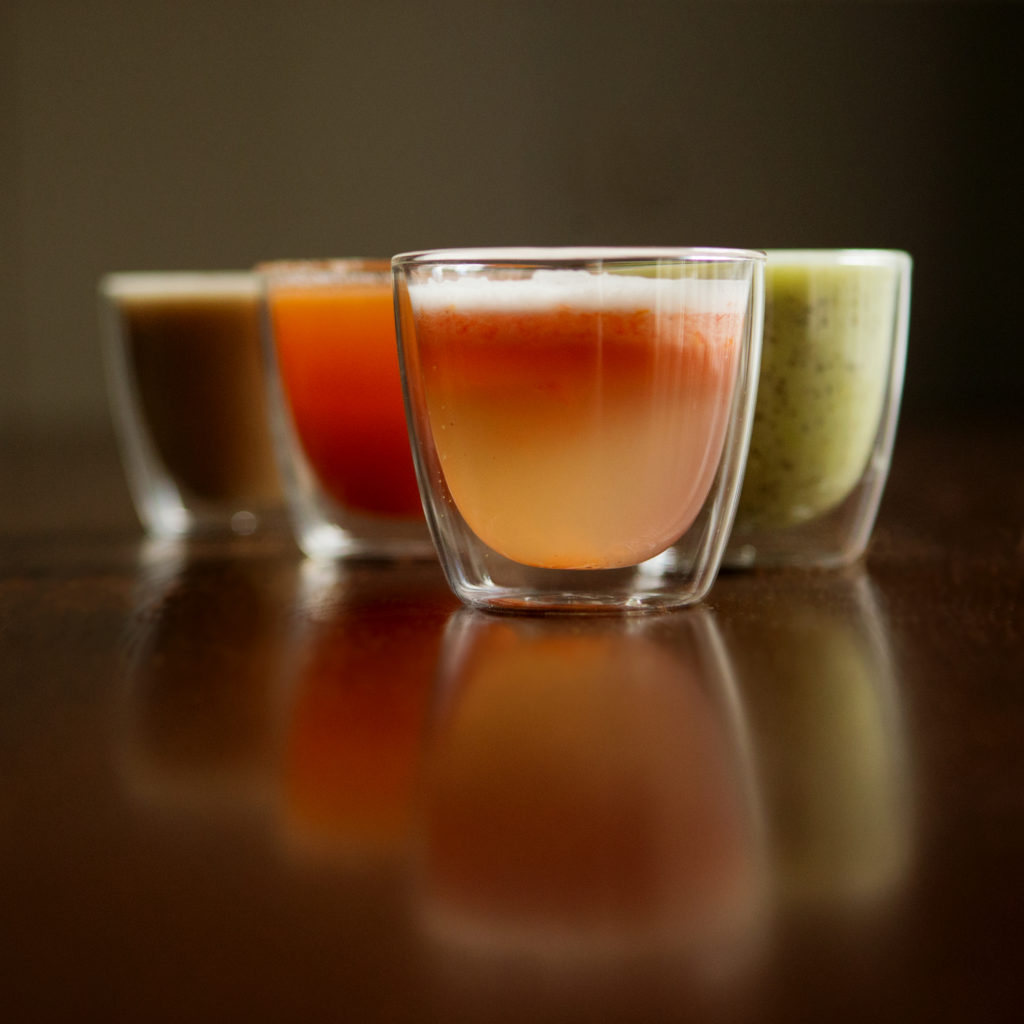 Drink 1/Carrot Kick This drink is great for your skin because of the abundance of healing properties, it has Vitamin C and Beta carotene which reduces inflammation and the apple contains collagen, making it great for maintaining that fresh skin look. Ingredients 1 medium sized carrot cut into chunks 1 medium sized apple cored and
Read More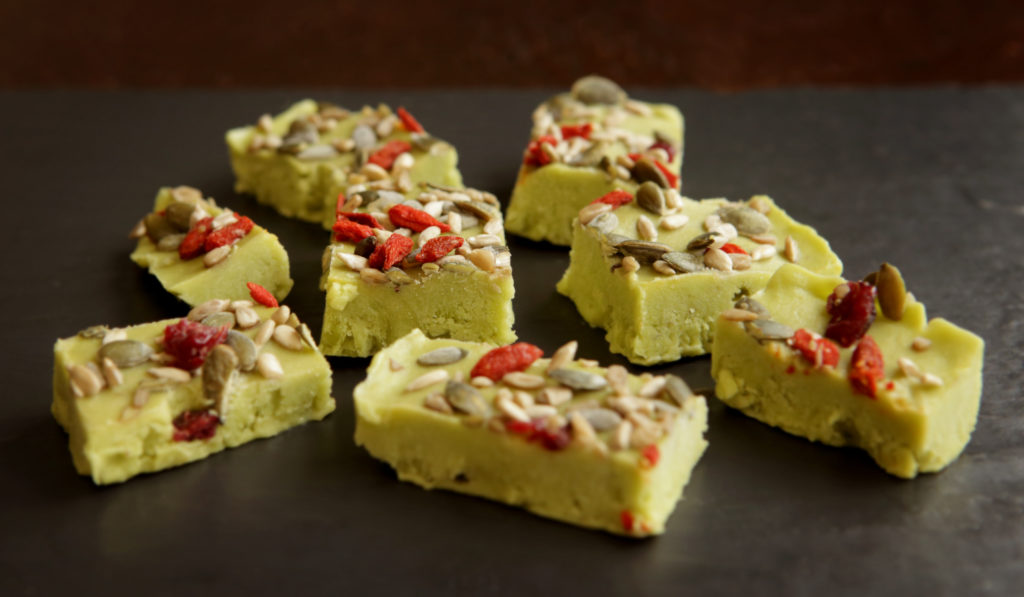 Avocado fudge I personally love avocado fudge; it is only for avocado lovers, though. Why avocado fudge?  Why not? I had a friend who told me once when I was expecting my first child that the baby would look like an avocado if I kept on eating so much of it. I love them.  They
Read More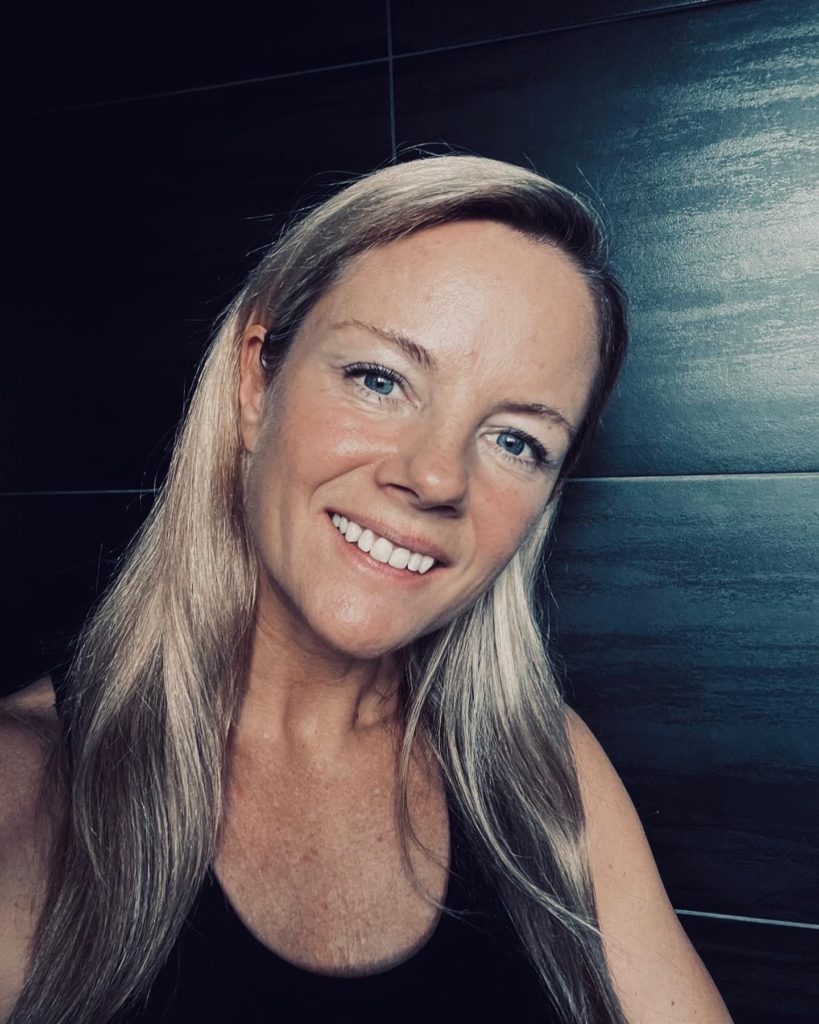 "Own Your Outcome" My motto. Ultimately the coaching, follow-ups, plans, goals can be set, but the outcome is up to you. I take a "No Frills" approach, I build real-world nutrition programs that work for busy individuals and families." There is no "MAGIC" it takes time and patience to be healthy. We are battling with so many outside influences.