Nutrition is the intake of food considered in relation to our body's daily dietary needs. The relationship between our diets and our health is very strong. Every day most people learn about nutrition from the tv, newspapers, radio, internet and books and deciphering what is true and what is false can be frustrating and very challenging to the best of us.
Most people do not understand the amount of salt and sugar that is put into our everyday foods. The contaminants sprayed onto our foods. The regulations of the food industry. What has to be and does not have to be on the labels.
It is important to get the right nutrition and the right advice and tailored to your individual needs. What may be right for you may not be right for your friend. For example a vegetarian will need to be careful that they get adequate protein intake compared to someone who eats meat. A healthy diet tailored for you is tailored also for your lifestyle.
What you put in to your body determines what you will get out. A good balance of proteins,fats and carbohydrates contributes to the total energy pool of the body. A diet that is lacking in the right vitamins and minerals by means of foods you consume can lead to serious health problems.
This is not to say that good nutrition alone makes you immune to all illnesses as that is unrealistic, food can help in making you stronger and can heal in certain cases. Good Food also keeps you healthy and speeds up recovery from some illnesses.
Good healthy food is a prevention against some more serious illnesses out there, these days we have so many viruses around us and if you have an unhealthy diet and lifestyle you are leaving yourself vulnerable. 
A good healthy diet alone is not an optimum choice, a mix of a healthy diet with regular physical activity and you will certainly have a healthier happier life.
RECIPE OF THE WEEK I often get asked which bread is the better of the ones available in supermarkets. It's a tough question, everyone has different needs and tastes. All you really need in most recipes to make bread is flour, water, yeast, salt. Breads these days have long and complicated ingredients lists. These extra ingredients are
Read More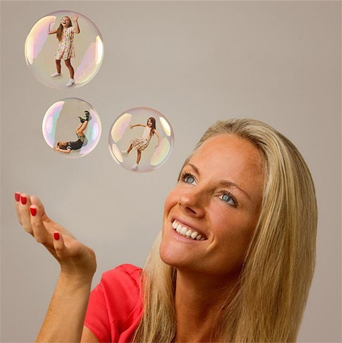 "I believe that everyone can achieve their dream fitness goals, as long as they start with the most important aspect: the food they eat.
By taking a holistic and pragmatic approach to my client's needs and aspirations I build real-world nutrition programs that work for busy individuals and families."