Wow, March already!
Ok, time to change those fruits to match the season.
WHY?
You benefit more when you eat in season in terms of reaping those all-important nutrients.
What is great in March?
Bananas
Apples Bramley
Grapefruit
Lemons
Oranges
Rhubarb
So these fruits are great to eat now but how can you make them into a dish that benefits you the most?
What about rhubarb and apple crumble?
Here is a healthy recipe for a homemade crumble.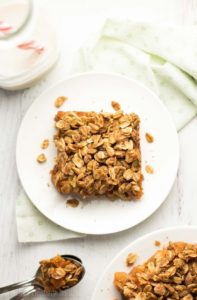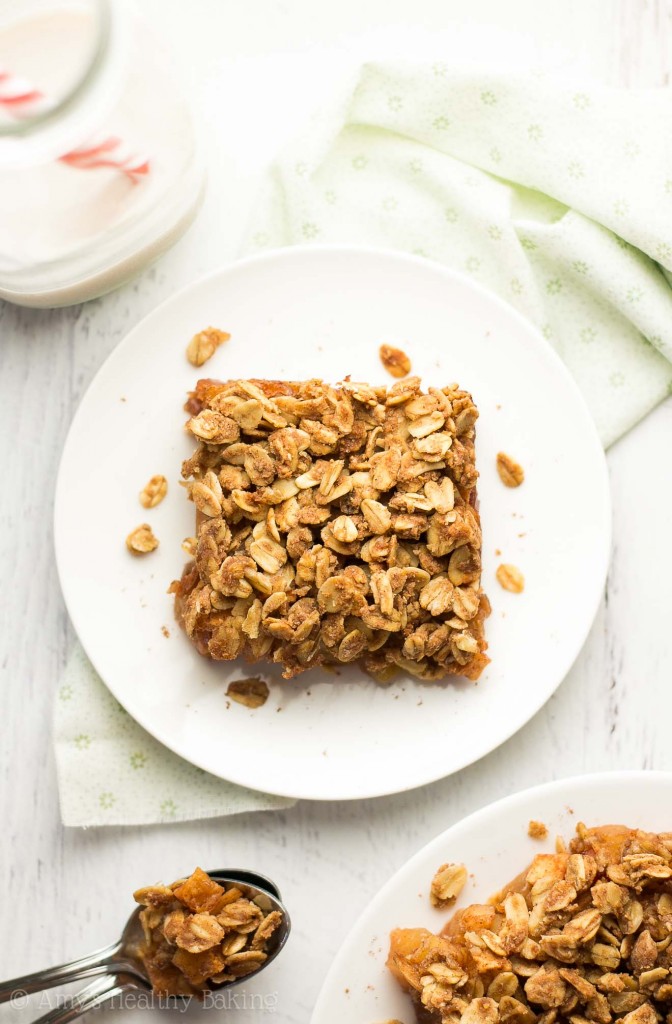 The trick is to dice up the apples and rhubarb as small as you can and toss in some nutmeg and cinnamon and add 1 tsp coconut sugar. Set to one side in an oven (Greased) dish and make the crumble top.
Rolled oats x 2 cups and maple syrup x 4 tbsp mixed together then melt 3 Tbsp grass-fed butter and mix again with a little whole wheat flour. (1tbsp) You can use gluten-free flour or almond flour if you prefer.
Once you have your topping, lay on top of the apples and rhubarb and bake at 180 degrees for 35 minutes.
Warning…… TASTES DELICIOUS……
Ok, what about the banana? 
Banana Protein shake?
2 medium bananas
3 tbsp Natural goats yoghurt
1 tbsp Maple syrup
pinch of nutmeg
150 ml of Almond milk
Add 1 scoop protein powder (I use pea protein by pulsin)
1 tbsp Nut butter (choose your favourite nut butter)
Whizz with ice cubes 20 seconds (Optional ice) for a creamy healthy shake.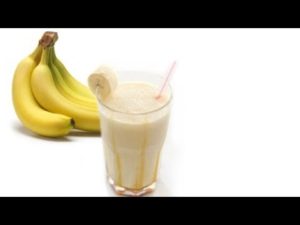 Have a great week everyone
Maria
x